Food and Nutrition Department
2023-2024:
Teacher/Adult Lunch - $4.00
Adult/Student Milk - $0.45
Teacher/Adult Breakfast - $2.80
Breakfast A La Carte - $0.75
Extra Entree with Lunch - $1.25
A La Carte Entree without Lunch - $1.95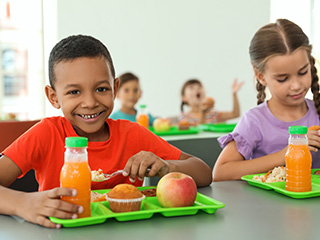 Appomattox County Public School Food Service Department participates in the United States Department of Agriculture (USDA) National School Lunch Program (NSLP), which is governed by the Child Nutrition Act. Recent changes to the Child Nutrition Act require:
A fruit or a vegetable must be on the lunch tray

A variety of vegetable choices offered throughout the week - including dark green, orange/red, beans and starches.

Minimum and maximum calorie limits for each school

Maximum sodium (salt) limit for each school
Increased serving sizes of fruits and/or vegetables
Decreased serving sizes of bread/grain

Bread/grains must be whole grain rich (51% or more whole grain)
We hope your child will enjoy the meals at Appomattox County Public Schools and wish you a happy and productive school year!
ACPS Meals at No Charge to Students for the 2023-2024 School Year
Appomattox County Public Schools announced its policy for providing free meals to all children served under the National School Lunch and School Breakfast Programs.
All schools will be participating in the Community Eligibility Provision (CEP) as implemented under the Healthy, Hunger-Free Kids Act of 2010.
There will be no need to complete meal applications for the 2023-2024 school year. For more information on this please click here.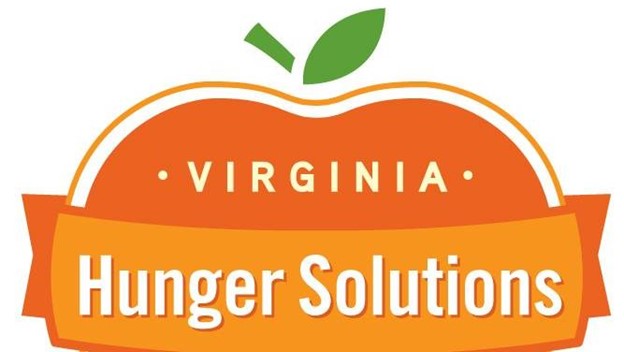 Mrs. Penny Garrett
SFS Specialist/Café Manager
434-352-7463