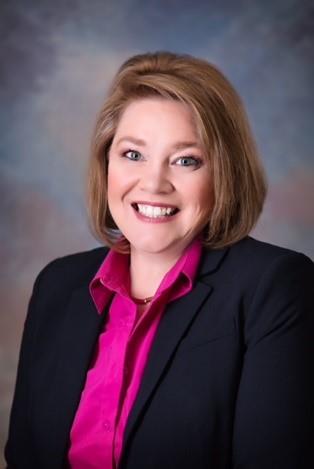 Greetings,
It is an honor and privilege to serve as the Superintendent of Appomattox County Public Schools. ACPS can proudly announce it is a fully accredited school division. This comes only as a result of hard work and a commitment to excellence from our students, faculties, staff, and parents. Investing in our youth has proven to pay high dividends in student achievement at all levels in our division.
This year we continue to implement the Virginia Department of Education's revised Standards of Accreditation which include the new Profile of a Virginia Graduate. This describes the knowledge, skills, experiences, and attributes that students must attain to be successful in college and/or the work force and to be 'life ready" by giving consideration to "5 C's"; critical thinking, creative thinking, collaboration, communication, and citizenship.
In keeping with our mission and vision statements, our theme is "Learning Today, Leading Tomorrow." It is our goal to prepare every student with the necessary skills to become productive and successful citizens on the local, state, nation and/or global stage. I am extremely proud of our students who excel in the classroom, on the playing field, and model kindness for others through our Raider-Aid initiative that highlights service to others and giving back to a community that gives so much to us.
If you would like to know more about any of our schools, our academic or extracurricular programs, or our students' accomplishments, I invite you to explore our webpage, attend a sporting event, or volunteer in a school. If I can be of assistance to you, do not hesitate to contact me.
Go Raiders!
Annette A. Bennett, Ed. D.