Human Resources Department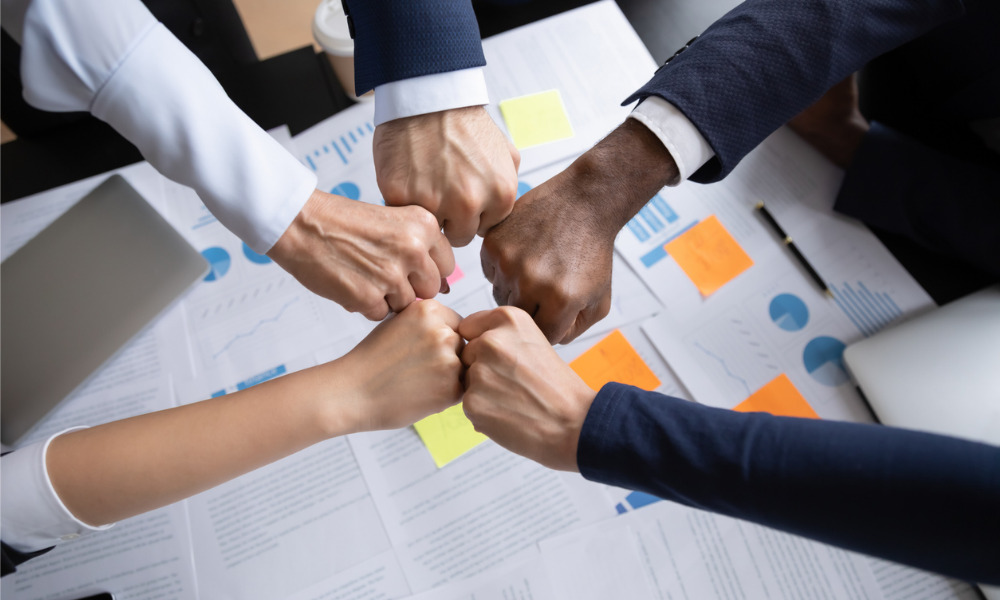 Thank you for your interest in Appomattox County Public Schools. The Appomattox County School Division is committed to hiring the best qualified teachers available. There is an ongoing search to fill vacancies with talented individuals who will contribute fresh ideas, add to the positive ideals and high staff morale in the schools, and expand our commitment to providing a quality education to our students. It is our goal to employ the best candidate for each opening.
If offered employment, it will be necessary to complete the following:
Fingerprinting

Criminal History Record Review

Tuberculin Test/Evaluation

Employment Eligibility Verification

Various Payroll Forms

Child Productive Services Release Forms
Your application will remain active for one year. At that time, the application will be moved to an inactive status until written request to reactivate your application is received in the Human Resources Office. Applications will be destroyed after three years of inactive status.
The Appomattox County Public School Board is an equal opportunity employer, committed to non-discrimination in recruitment, selection, hiring, pay, promotion, retention or other personnel action affecting employees or candidates for employment.
Therefore, discrimination in employment against any person on the basis of sex, age, race, color, religion, national origin, political affiliation, gender, marital status, or disability is prohibited. Personnel decisions shall be based on merit and the ability to perform the essential functions of the job, with or without reasonable accommodation.
Inquiries concerning the application and implementation of Title IX regulations may be referred to the designated Title IX coordinator at titleix@acpsweb.com.
Dr. Jason Tibbs
Director of Finance and HR
434-352-8251
Tracy Johnson
Benefits Coordinator
434-352-8251