Our mission is to provide prompt, efficient and courteous service to our students, parents, and staff.
The Appomattox County Public Schools Maintenance Department provides maintenance and service for approximately 460,000 square feet of buildings as well as 80 acres of grounds.
The major functional areas that the Maintenance Department are responsible for are the crafts of carpentry, electrical, HVAC, plumbers, grounds, locksmith, masons, painters, networking team, support services team, surplus/movers.
The Maintenance Department strives to perform these diverse tasks in an efficient, timely and cost effective manner.
Timmy Garrett
Maintenance Supervisor
434-352-5555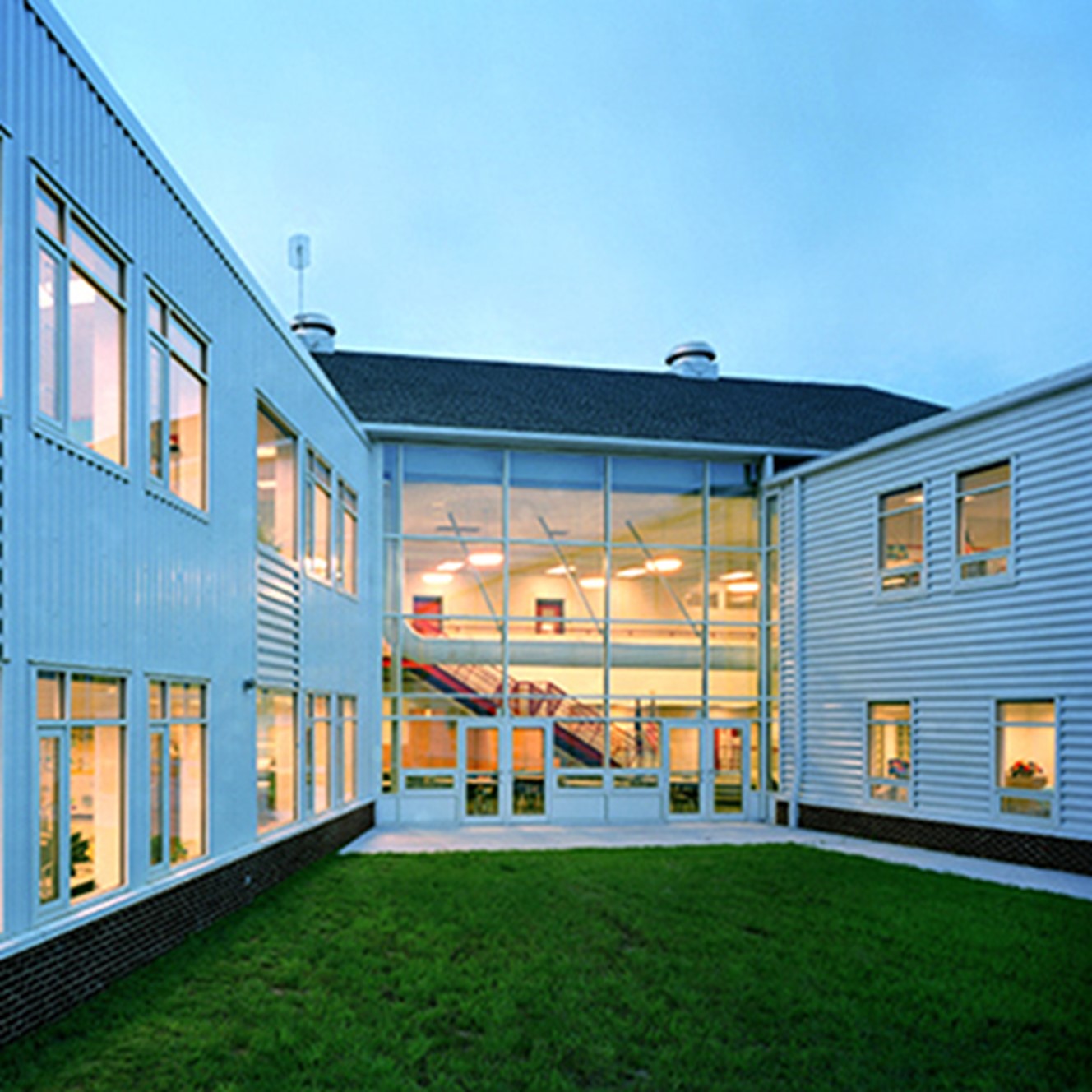 Appomattox Elementary School