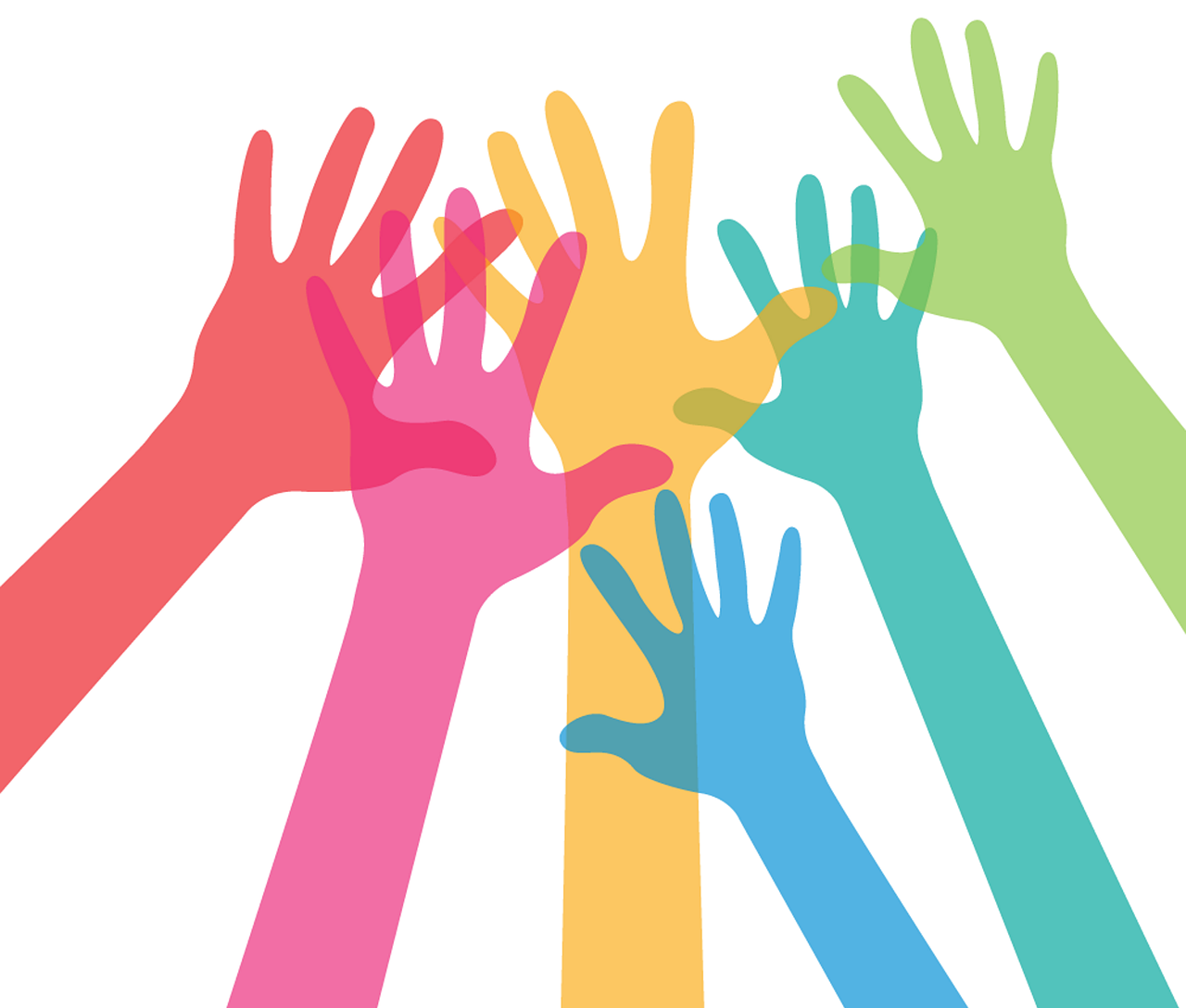 Appomattox County Public Schools (ACPS) K-12 school counseling programs strive to empower all students to become independent and productive individuals through a developmentally age-appropriate program providing equitable academic, career and social/emotional counseling services. The belief that all students can achieve academic success is a touchstone of our program. ACPS school counselors design and deliver school counseling programs that improve student outcomes by upholding the ethical and professional standards of the American School Counseling Association.
All students in ACPS have the opportunity to work with a state-certified school counselor. School counselors work with students in a variety of different capacities using both direct and indirect activities and services. These activities and services help students develop student success and improve their achievement, attendance, and discipline.
Supporting the Whole Child
School counselors help students grow personally and socially in:
Developing self-knowledge.

Making effective decisions.

Developing relationship skills.

Making healthy choices.

Resolving conflicts.