Transportation Department
Our mission is to transport students to and from school each day safely and efficiently.
Appomattox County Public Schools operates a transportation department that consists of a maintenance garage, 51 school buses, several support vehicles, and grounds equipment. A staff of about fifty, (including drivers, mechanics, trainers, and management), work in this department each day. Approximately 700,000 miles are covered annually. In addition to home to school transportation, hundreds of sports trips, field trips, and staff travel are scheduled and driven.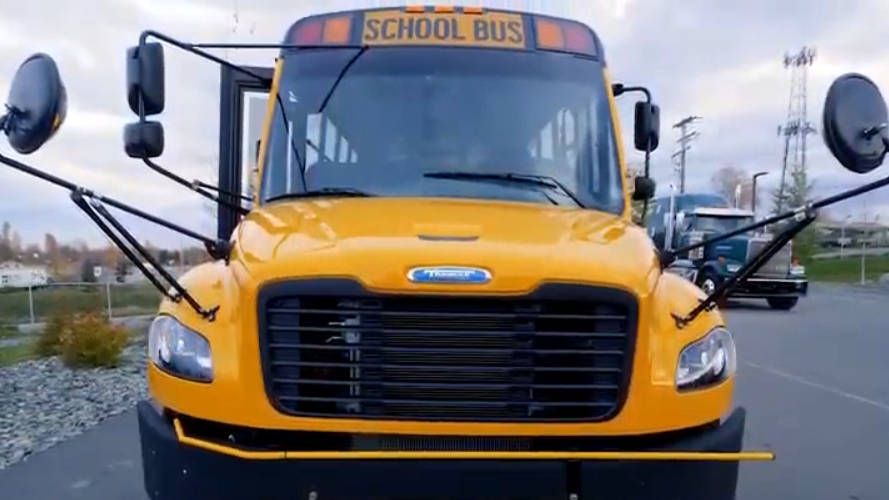 Deanna Davis
Transportation Coordinator
434-352-7441
Ashley Nash
Transportation Assistant
434-352-7441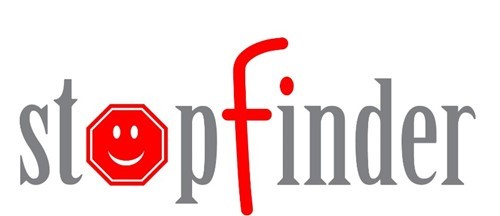 StopFinder is an easy to use, all in one parent app. This app allows you to have the most accurate information about your child's bus schedule including: bus number, pick up/drop off times, and location of the stop.